Exhibition statistics audit services at CENTREX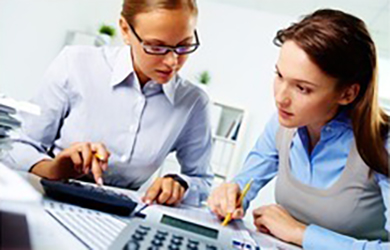 CENTREX has since inception been involved in formulating special audit services (certification) for exhibition statistics.
This means that CENTREX has not only been concepting the internationally workable solution of statistics for trade fairs in Central East Europe but also set standards for auditing of the statistics. (This is expressed in the continuously updated Exhibition Statistics and Auditing Rules and Regulations)
CENTREX is also a major participant of UFI's efforts to establish an effective international exhibition statistics and auditing methodology and implementation.
The major data being audited are:
number and specifics of the visitors,
size (space) the trade fair occupies and
number and origin of the exhibitors.
CENTREX is listed at UFI as one of the eligible audit service company to certify eligibility of any UFI Approved Event (UAE). So any trade fair organizer who already has or intends to have UFI Approved Event may use CENTREX auditing services for eligibility certificates.
CENTREX is providing audit services not only for its members but beyond: many partners in CEE decided to avail with the statistics audit / consultation. (in 2015 altogether 287 fairs' statistics had been audited by CENTREX)
The usual audit procedures are based on prior visit/acquaintance of the current exhibition statistics procedures/documents – an on-the-spot inspection of the conditions e.g. on visitor entry systems as well. And during the course of audit the CENTREX auditor usually pays an unannounced visit to the on-going trade fair to get an impact on the working of the systems in place.
The audit costs are based on expected time requirement of the audit process (hourly fee) – plus the eventual costs of implementing the audit service visit. This ends up in a very competitive fare.