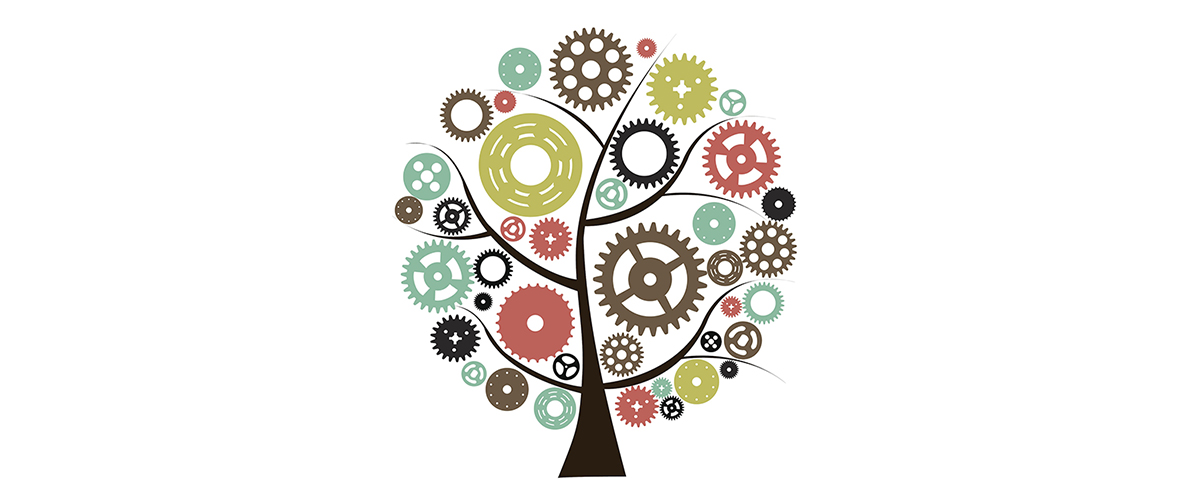 CENTREX Union and its members keep continuous learning and improving knowledge at every area of life and business as very important. Education of young generation and participants of (our) trade fair business, the exhibitions is a continuous need and demand.

We organise different programmes/actions targeting our (would be) partners, mostly pioneering: in multinational visitor surveys, or Euro-regional competition for university students on their vision of trade fairs, or the exhibition forums dedicated to unique and hot topics, or training for exhibitors, SMEs and companies willing to internationalize - and exhibition organisers.

CENTREX also has an Exhibition Knowledge Center/Library at our website which contains a wide ranging collection of exhibition knowledge materials so even with those we try contribute to improve the awareness, knowledge of our partners and to make our visitors satisfied.

If you have any question or inquiry please contact us through any of our availability.