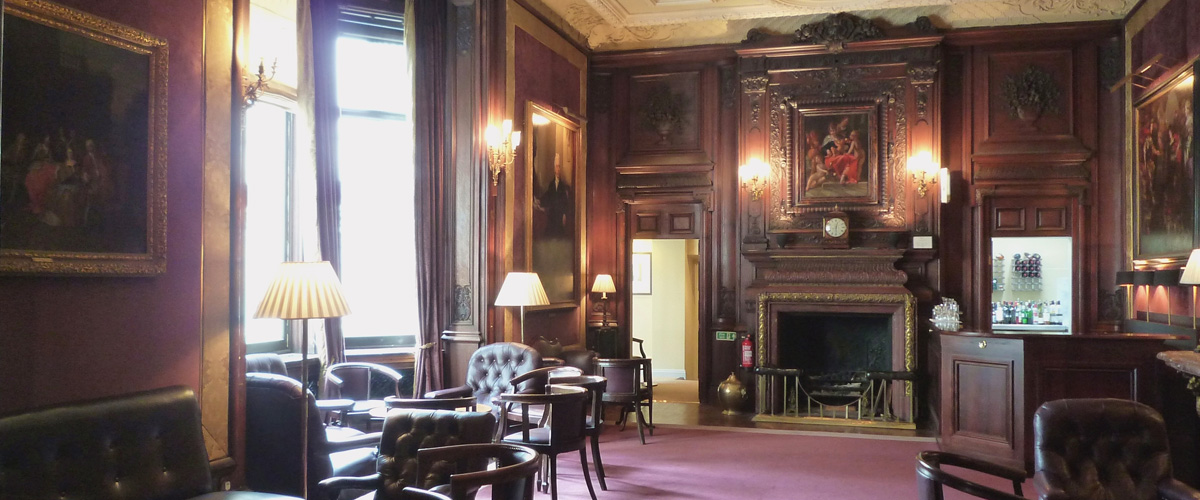 CENTREX Union is the Club of CENTREX member exhibition organisers who, organise FAIR fairs which means:
the members are determined to
offer reliable, transparent, comparable, certified exhibition statistics data (media value indicators) on international standards
cooperate with each other in many ways e.g. CSR
develop joint actions, joint stands and common voice in industry matters.
Most of our members are at the same time members of UFI, they are deeply committed to and believe in the trade fairs as the highly efficient face-to-face marketing communication tool.

Our members are industry innovators, pioneering in the trade fair industry
for 20 years now!
As individuals, many among our top executives personally believe in supporting social progress, are community leaders, united for common good – e.g. many of them are Rotarians.