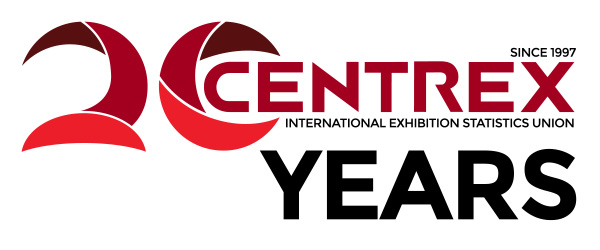 New Chairman in CENTREX Union


29 May, 2018
CENTREX International Exhibition Statistics Union has held its General Assembly Meeting in exciting city of Lviv, Ukraine. (Lviv was one of the signatories of founding UFI in 1925.)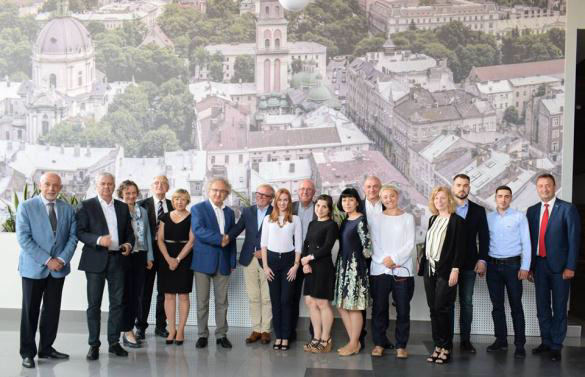 Reviewing past year CENTREX – beyond the impressive 2017 statistics figures – CENTREX members gave account of the positive trends of the exhibition industry in Central Europe, a recurrent demand of fairs in Ukraine, approved growing internationalisation of the Union (concluding further cooperation agreements), exchanged experience of preparations for the coming Global Exhibition Day – June 6 – and elected for the next two years Przemyslaw Trawa (President of Poznan International Fair) as CENTREX Chairman.

The General Assembly participants had a chance to see the spectacular growth of the Woodprocessing trade fair of GalEXPO, and also Mayor of Lviv presented plans for building a conference-cum-exhibition centre for the city by 2020.

From the beginnings CENTREX in not only auditing/publishing company of trade fairs but dedicated, committed, enthusiastic promoter, initiator, pioneering union.
We invite you to follow our activity also on www.centrexstat.org and facebook/@centrexunion.

CENTREX was founded in 1997 at the initiative of the market leader exhibition organisers in Central Eastern Europe. From 1999 the Union is a member of UFI (The Global Association of the Exhibition Industry). CENTREX efforts are aimed at transparent, measurable, internationally acceptable, comparable, audited exhibition statistics, to promote these data and collaboration internationally, and to publish their data open wide in their annual publication and at their website.

In 2017 CENTREX Union has 12 leading members in 6 countries of the region – as core companies of collaboration in CEE.