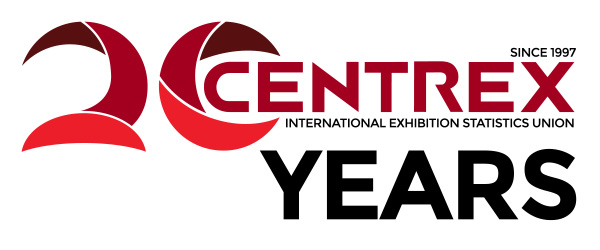 Building TRUST by transparent audited exhibition data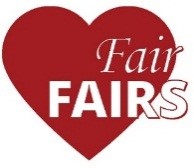 18 April, 2018
CENTREX International Exhibition Statistics Union, the non-profit transparency platform of Central European exhibition organizers' since 1997 is proud to present her 20th review of audited exhibition statistics based on jointly implemented international industry standards.
During the 20 years CENTREX became the main exhibition cooperation organization in CEE. The main objective was to give credible information on exhibitions which gave the possibility of building TRUST.
In 2017 the members of the Union, also under accord with the Polish Chamber of Exhibition Industry all their members plus CENTREX guests Murator Expo and Gdansk International Fair – have again been able to set the rigorous transparency regulations in motion, supervise the relevant visitor, exhibitor and exhibition space data – those instituting the market values of the trade fairs in the international competition.
Altogether 273 trade fairs have been brought under the process - the figures have been thoroughly analyzed, supervised and audited by our professionals and our allied partner under the same methodology, directives and indicators – to fully comply with demand from our visitor and exhibitor partners, industry associations, public.
The publication presents statistics of exhibitions held in 25 cities and locations in Central East Europe, and in most of the cases the edition-to-edition comparison shows the consolidation of the markets – and higher popularity of the public-oriented, adrenaline-driven events.
Some aggregates: net exhibition space: 1,493,679 sq.m, number of exhibitors: 40,861, number of visitors: 2,548,078.
Launching Total Attendance – a new look at visitorship category last year, already in 2017 a visible certified quality aspect of participants has been experienced.
(The yearbook will be freely downloadable soon at: www.centrexstat.org) and the data will be later also included into the UFI Euro Fair Statistics Yearbook.
From the beginnings CENTREX in not only auditing/publishing company of trade fairs but dedicated, committed, enthusiastic promoter, initiator, pioneering union.
We invite you to follow our activity also on www.centrexstat.org and facebook/@centrexunion.
CENTREX was founded in 1997 at the initiative of the market leader exhibition organisers in Central Eastern Europe. From 1999 the Union is a member of UFI (The Global Association of the Exhibition Industry). CENTREX efforts are aimed at transparent, measurable, internationally acceptable, comparable, audited exhibition statistics, to promote these data and collaboration internationally, and to publish their data open wide in their annual publication and at their website.
In 2017 CENTREX Union has 12 leading members in 6 countries of the region – as core companies of collaboration in CEE.