News
AEFI-CENTREX Cooperation launched
Written by

Károly Nagy
AEFI - the Italian Exhibition and Trade Fair Association and CENTREX-International Exhibition Statistics Union have signed a memorandum of understanding to promote reciprocal commercial relations between Italian companies and those of the countries of Central Europe (Bulgaria, Poland, Czech Republic, Romania, Ukraine, Hungary).
The agreement was signed in the last few days by AEFI Chairman, Ettore Riello, and Executive Director of CENTREX, Ildikò Molnár and represents the culmination of AEFI's twenty-year collaboration with the countries of Central Europe. The formalisation of this historic collaboration is another important goal achieved by the Association in support of the national trade fair system.
(for more info please visit Press Release)
20th Anniversary Meeting
Written by

Ildikó Molnár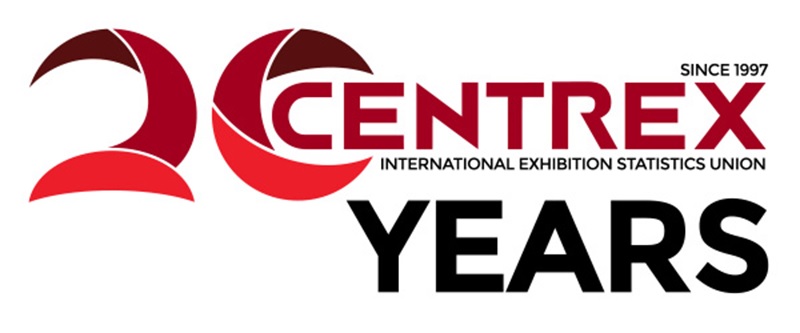 CENTREX 20th anniversary in Prague with 4th CEEEF dedicated Corporate Social Responsibility in the exhibition industry crowned with celebrating Global Exhibition Day 2017
UFI & Explori Global Visitor Insights
Written by

Ildikó Molnár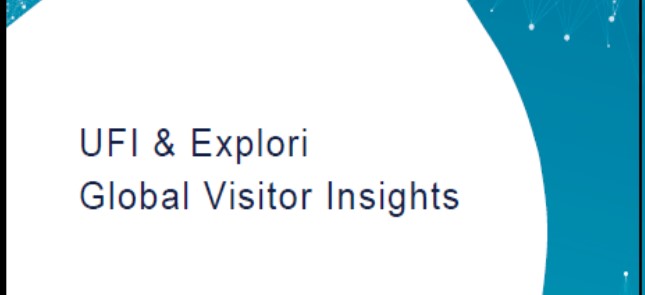 The purpose of this report is to provide organisers with insight into the perceptions of tradeshow visitors across all major exhibition markets. Insight of this kind is essential to help organisers properly understand their visitors – their behaviours, their level of loyalty and advocacy, their needs – and, the extent to which these needs are being met by the industry.
PCEI and CENTREX will continue the long-lasting cooperation in the field of audit of the Polish exhibition statistics
Written by

Ildikó Molnár
On November 23, during the 8th Winter Convention of the Polish Chamber of Exhibition Industry in Ciechocinek, PCEI and CENTREX - the International Exhibition Statistics Union, signed another contract prolonging the cooperation in the field of the audit and evaluation of statistical data of trade fairs and exhibitions organized by the Members of the Chamber.
The Exhibition Industry in Transformation. 83rd UFI's Global Congress in Shanghai
Written by

Ildikó Molnár
UFI's Global Congress, the most international gathering of leaders from the exhibition industry, set to support and inspire events professionals from all over the world, was held on 9-12 November in Shanghai. CEOs, young leaders, and international experts from the exhibition industry presented their opinions on how businesses can thrive in today's fast-changing exhibition industry environment.